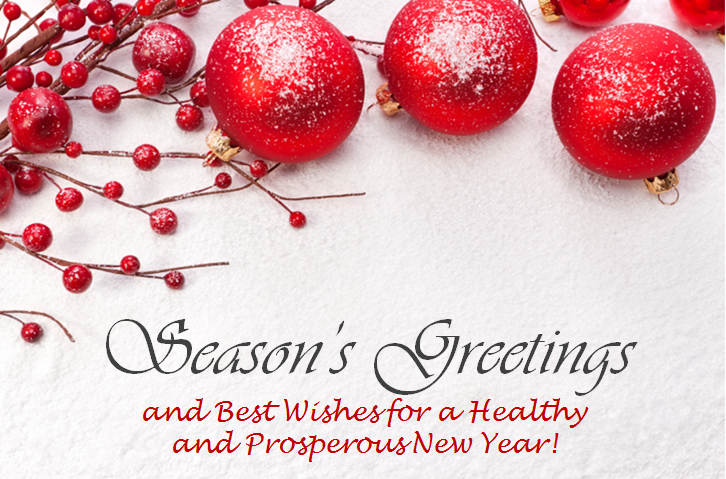 ---
PIE CHART

- HOLIDAY EDITION -
Making pie is an activity that lets families embrace the true spirit of the holidays
- warmth, laughter and quality time with family and friends.
A nationwide survey asked:
What are your top 3 favorite pies?
Note: Please take a closer look. Do you see anything wrong with this pie chart? Numbers do not add up to 100% because people selected their favorite 3 pies.

A Recipe for When to Use Pie Charts:

There are some simple criteria that you can use to determine whether a pie chart is the right choice for your data.

1. Do the parts make up a meaningful whole? If not, use a different chart. Only use a pie chart if you can define the entire set in a way that makes sense to the viewer.

2. Are the parts mutually exclusive? If there is overlap between the parts, use a different chart.

3. Do you want to compare the parts to each other or the parts to the whole? If the main purpose is to compare between the parts, use a different chart. The main purpose of the pie chart is to show part-whole relationships.

4. How many parts do you have? If there are more than five to seven, use a different chart. Pie charts with lots of slices (or slices of very different size) are hard to read.
Sources: https://eagereyes.org/techniques/pie-charts
http://www.businesswire.com/news/home/20111116006452/en#.VI2R1SvF-Sq
---
Learn the basics of data visualization and dashboard design in our new training video that covers the following topics:
What is a BI Dashboard?

Categorizing Dashboards

How to Analyze Data in Dashboards

10 Common Mistakes in Dashboard Design

5 Characteristics of

Well-designed

Dashboards

Principles of Visual Perception

Goals in the Visual Design Process

How to Select the Right Display Medium